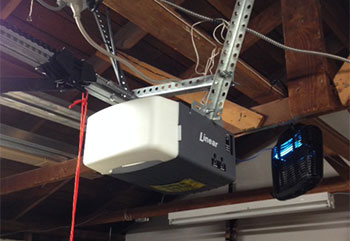 Opener Remote Control Failed
Customer Issue: Mrs. Miles couldn't get her garage door opener remote control to work, even after replacing the batteries.
Our Solution: Our experts disconnected the Linear LDCO850 model opener from the garage door and uninstalled it to be brought down and opened for examination, along with the remote control. We found that the sensors in the opener were working properly, thus determining that the remote control itself had a malfunction. Our team replaced the remote control for Mrs. Miles right away.
Margaret Miles
- Midlothian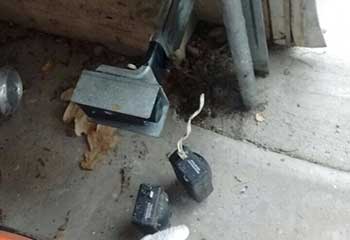 Sensor Alignment
Customer Issue: Ms. Sterling's overhead door refused to close, and she noted that the sensor lights were blinking.
Our Solution: The customer diagnosed the problem correctly, but wisely left correcting it to our professionals. After loosening the sensors and adjusting them both vertically and horizontally, our team leveled off a new connection and refastened them in place. The garage door worked normally after that.
Track Replacement
Customer Issue: A poorly conceived DIY roller replacement caused irreparable damage to this customer's garage door tracks.
Our Solution: Our team unplugged the opener, disconnected the belt, and locked the door open so they could take out the left track and screw in a replacement. Once it was in, they eased the rollers into their new track and reconnected the system.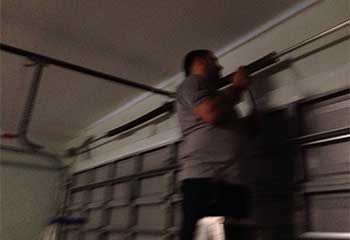 Spring Replacement
Customer Issue: Broken extension spring.
Our Solution: We had to act quickly as the customer's garage door was stuck. Our first step was to disconnect the opener. Then we removed the piece of the old spring and the pulley it was connected to and installed new ones, while ensuring that the safety cable was intact. Our test confirmed the door was stable and opening and closing smoothly.
Gabriel Jensen
- Cedar Hill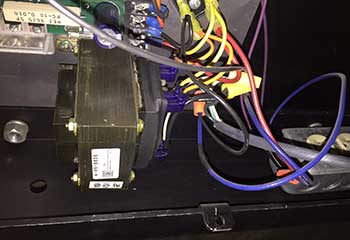 Chamberlain Opener Repair
Customer Issue: Chain drive opener not working.
Our Solution: We examined the Chamberlain 1256 opener and discovered a faulty circuit board. We replaced the component with a new one, connecting it carefully to the system, cleaned the interior of the motor unit and reset the force. Our final step was to lubricate the chain for ensuring optimal performance.
Amber Burke
- Duncanville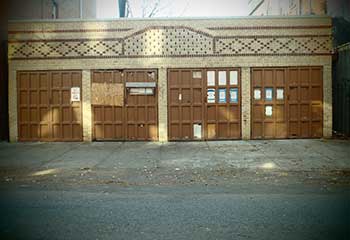 Panel Replacement
Customer Issue: Heavily damaged garage door panel.
Our Solution: The bottom panel of the steel door was corroding and had a few holes, so we found a precise match and replaced it along with the hinges. To prevent future damage, we added a highly protective vinyl bottom seal and advised the owner on safe cleaning materials to use for the garage floor and driveway.
Jeremy Fuller
- Cedar Hill